Graduate

Learning

Modules

A complete learning experience for graduate students and instructors
Premade educational activities.
ENGAGE STUDENTS
WITH
INTERACTIVE LABS AND CASE STUDIES
Our graduate learning modules are a set of systemically structured activities that engage students with virtual dissection instructions, interactive questions, and real patient case studies. These 3D lab activities and case studies are available through the BodyViz Online Portal, or your preferred Learning Management System, allowing students to access these resources 24/7.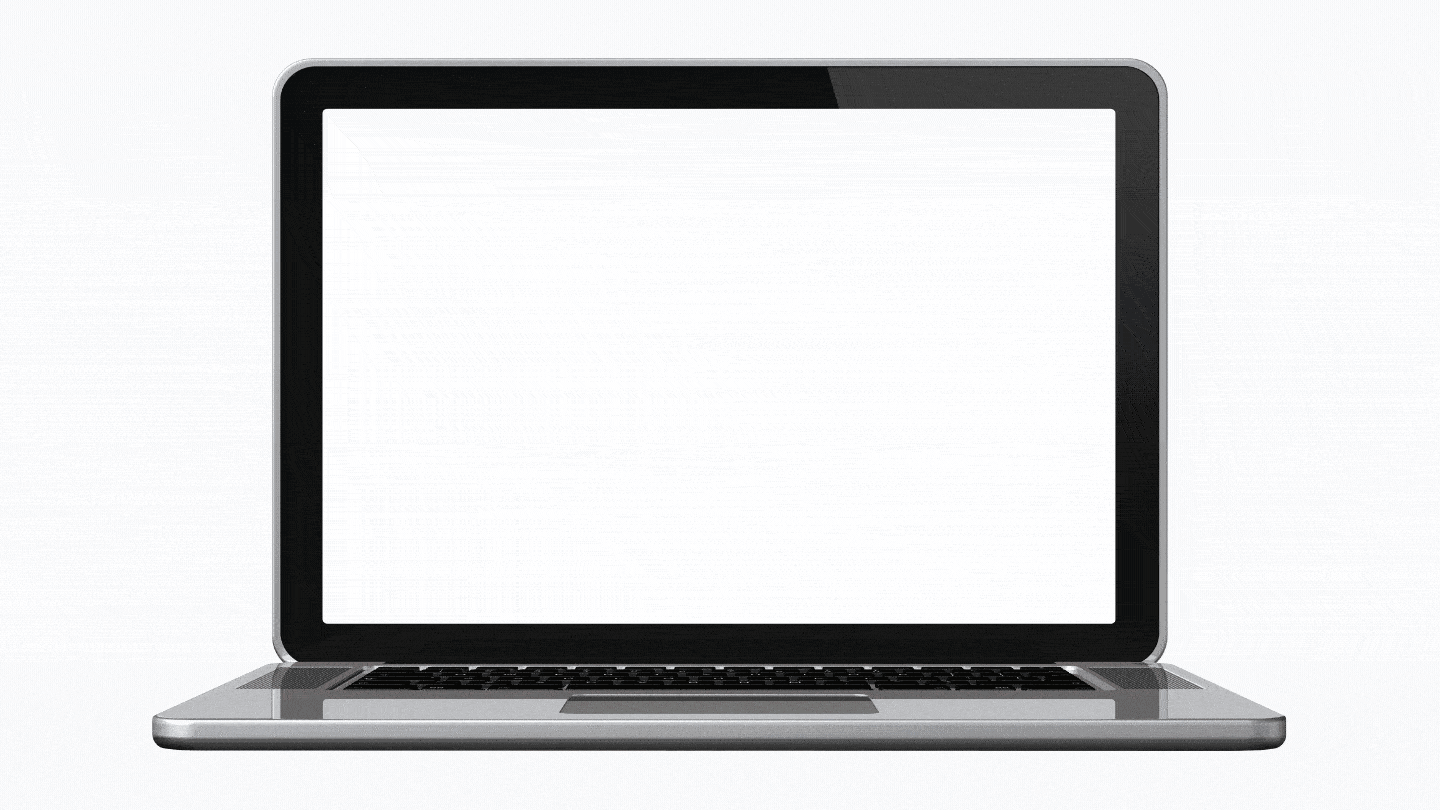 Virtual Dissection Lab Activities
Step-by-step instructions will guide your students through the systemically structured lab activities included in our Graduate Learning Modules. These learning modules integrate directly with BodyViz 3D dissection software, creating a virtual dissection experience that makes it easy for students to interact and learn from their assignments, while promoting collaborative learning experiences.
Hours of activities.

Each lab activity takes between 30-45 minutes for students to complete,
Peer-reviewed. All of our content is peer-reviewed and follows a systemic approach outline in the HAPS (Human Anatomy and Physiology Society) curriculum standards.
Online portal

. Students can access their materials on the BodyViz Online Portal, or on your preferred Learning Management System 24/7.

Custom curriculum mapping.

We understand instructors have different instructional approaches. Our team will tailor our content modules to fit directly within your curriculum.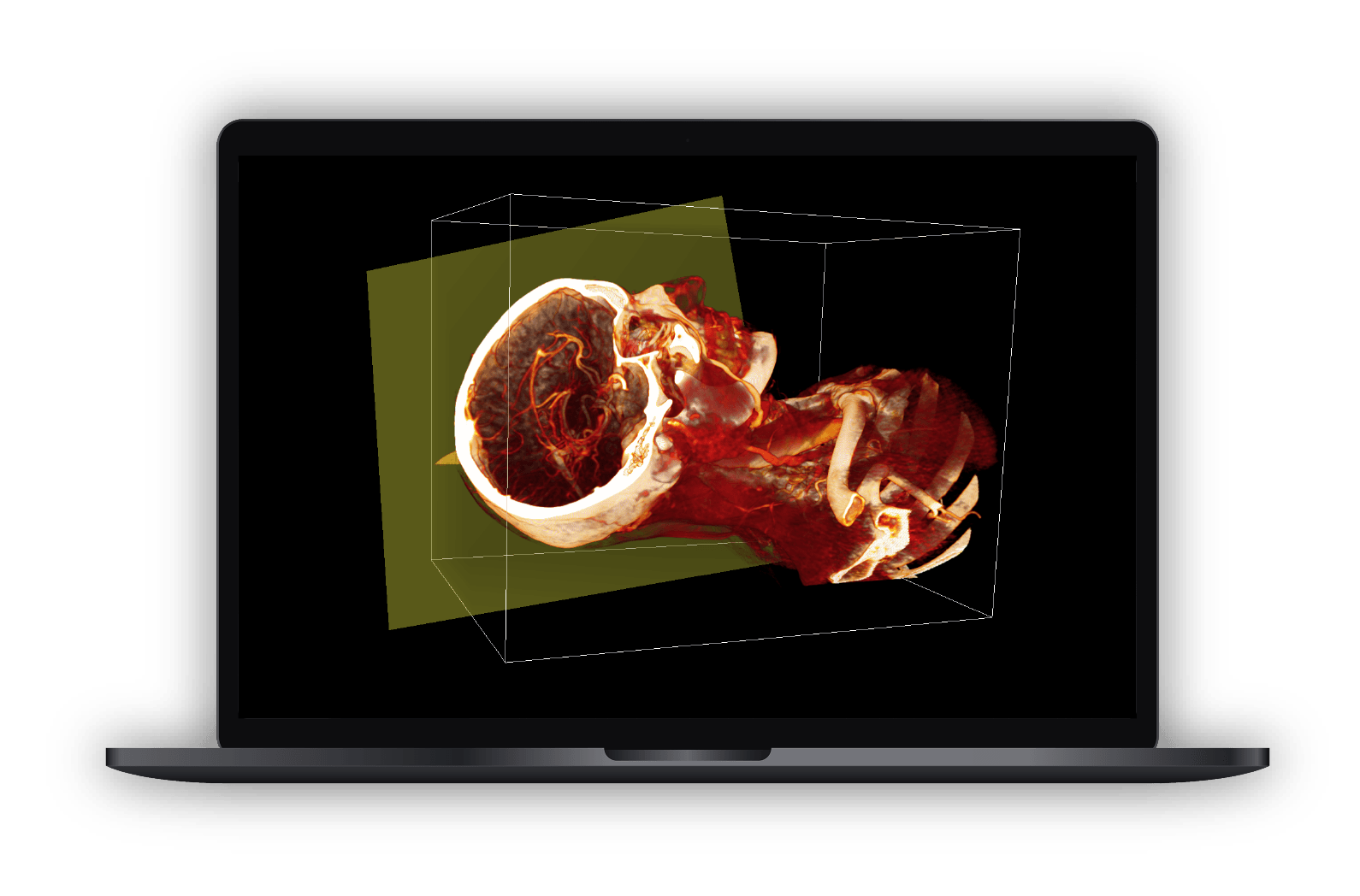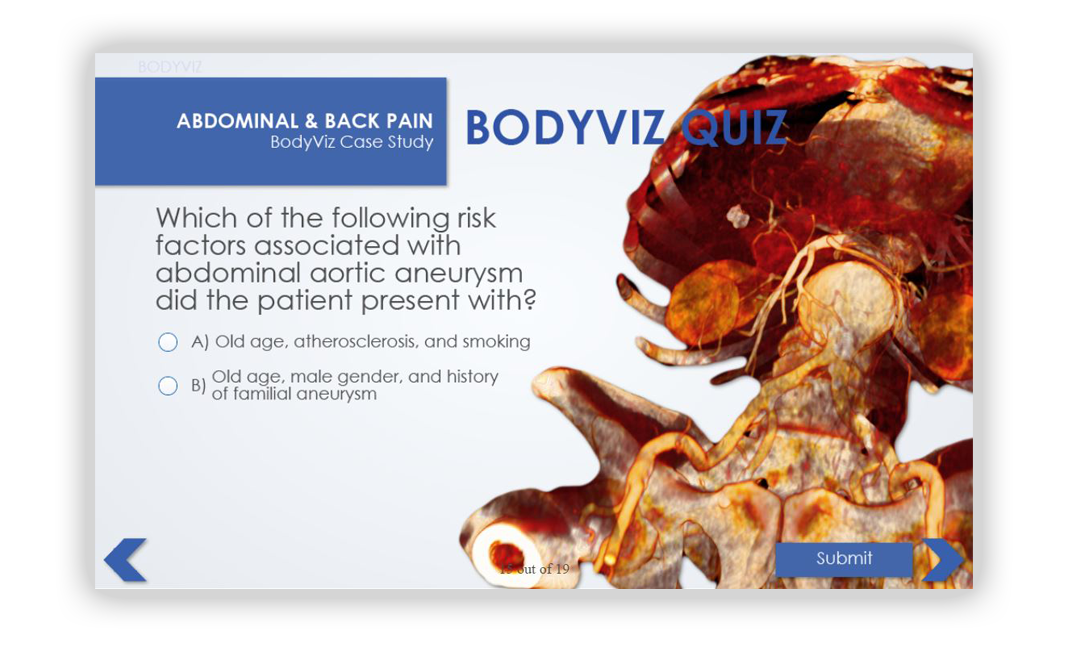 Real Patient Case Studies
Engage students with real patient case studies to demonstrate actual application of their anatomy knowledge.
Real anatomy.

Each case study has a corresponding BodyViz File (BVF) from an actual patient's MRI or CT scan that students can explore and dissect in BodyViz 3D dissection software.
Easy access.

Students can login to the Online Portal or LMS to access and complete the case studies.
Apply knowledge. Each case study includes pertinent knowledge and patient vital signs with anatomy questions that require students to apply their knowledge in realistic scenarios.
Automatic grading. The Online Portal (or your LMS) will record and track each students performance, making it easy for you to monitor activity competition and grades.
BodyViz enhances the education experience beyond what we can do in the gross anatomy lab. We can look at patient injuries and pathology. We can use 3D glasses to get that spatial relationship that we need to have in order to teach 3D structures and relationships. University of Texas Health Science Center at San Antonio
BodyViz was a better fit for us because it isn't confined to a table, like many of the other virtual anatomy solutions, and can adapt to all of our anatomy courses in any environment. Blue Mountain College
It's exciting, it's cutting edge. It sets us apart from other community colleges. We're using it in biology and health sciences such as nursing, RT, OTA, PTA. This has been a huge enhancement for my students, where we don't have cadavers to dissect. Hawkeye Community College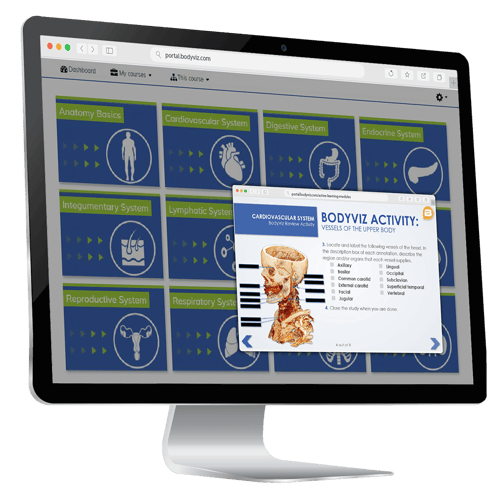 Remote Access to 3D Anatomy Resources
BodyViz Online Portal
Students can login directly to the BodyViz Online Portal from any location in order to complete the learning modules. Instructors have the ability to assign activities, easily track student performance with automatic grading, and interact with other instructors in our peer-to-peer instructor forum.
Track Student Performance
Want to use Interactive Anatomy Content in your courses?
Schedule a 30-minute Online Demonstration
Our team at BodyViz is here to help you simplify anatomy education for your students, whether you are teaching in-person, online, or in a hybrid format. BodyViz easily integrates into existing anatomy courses, and does so in a very cost-effective manner. Fill out the form below and our team will contact you to schedule your demonstration!